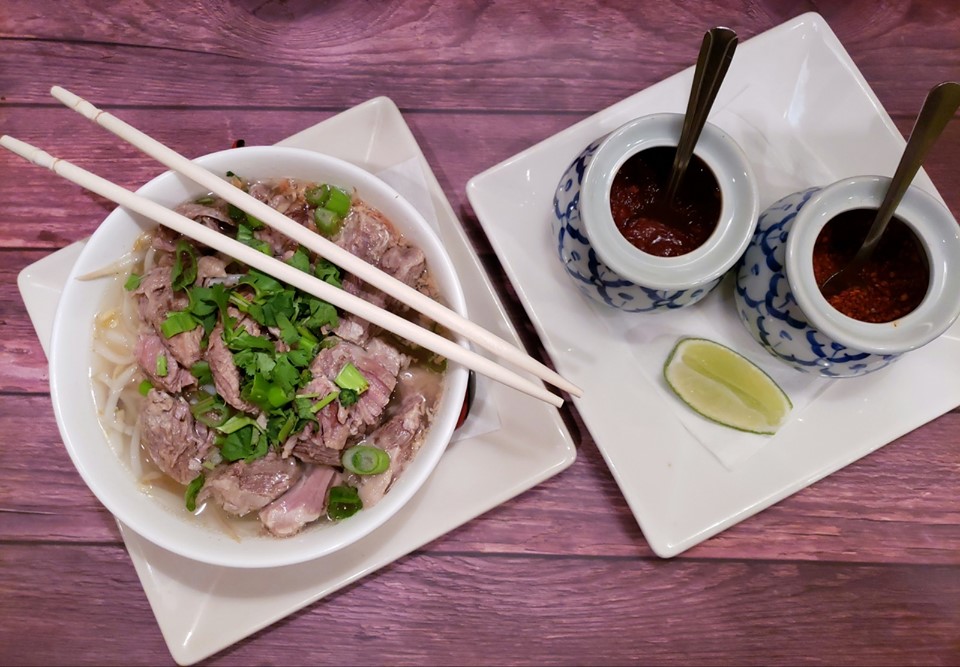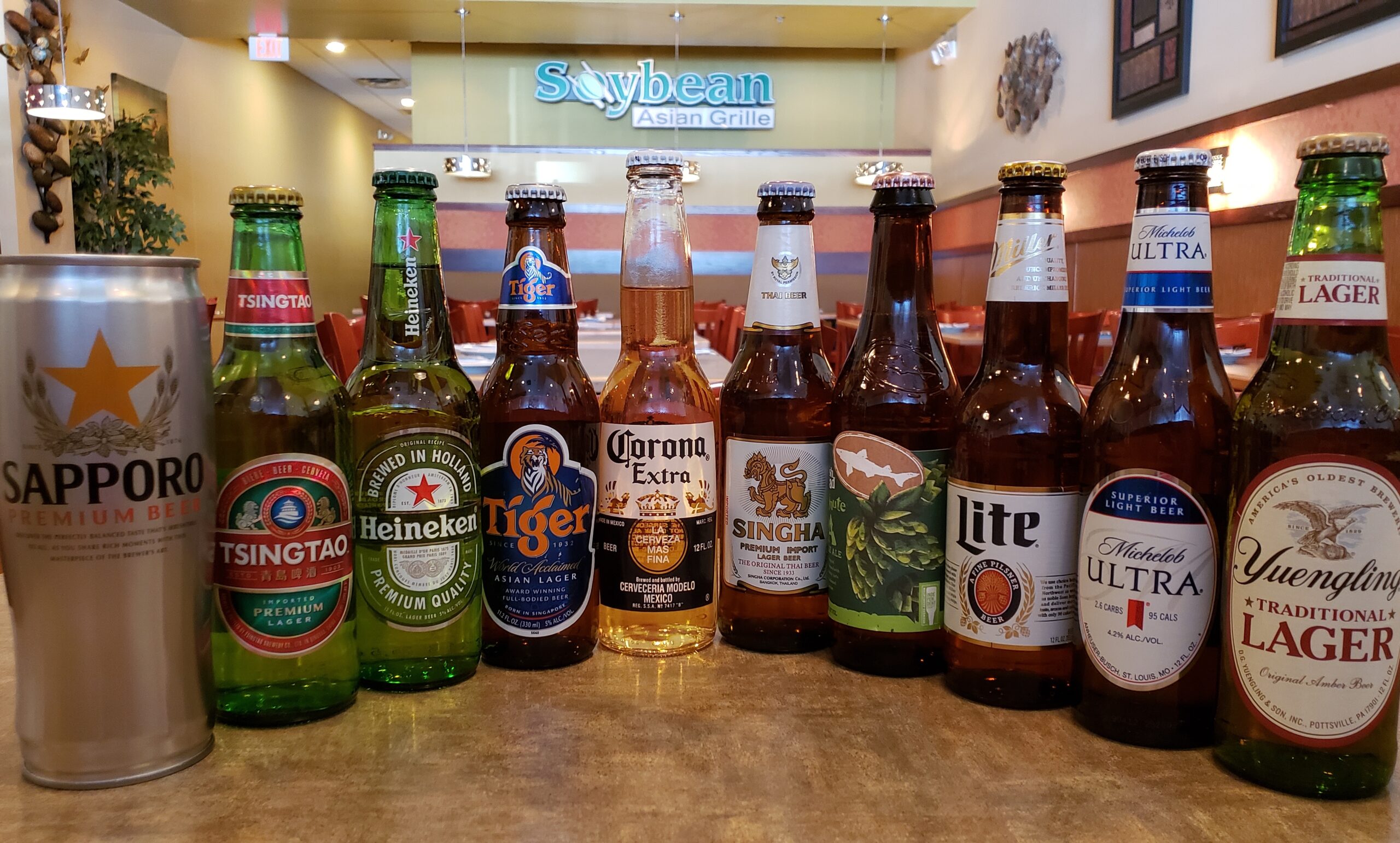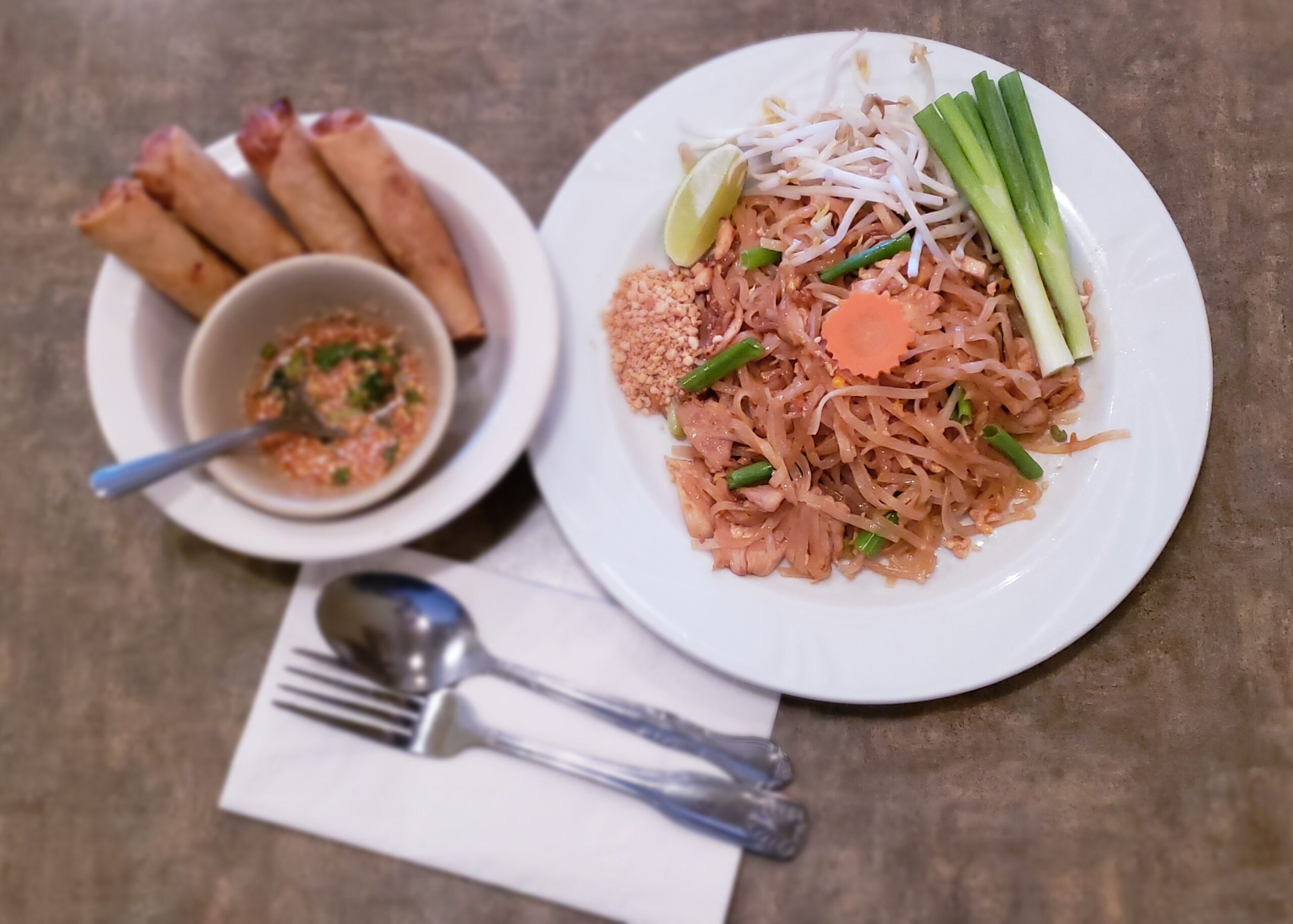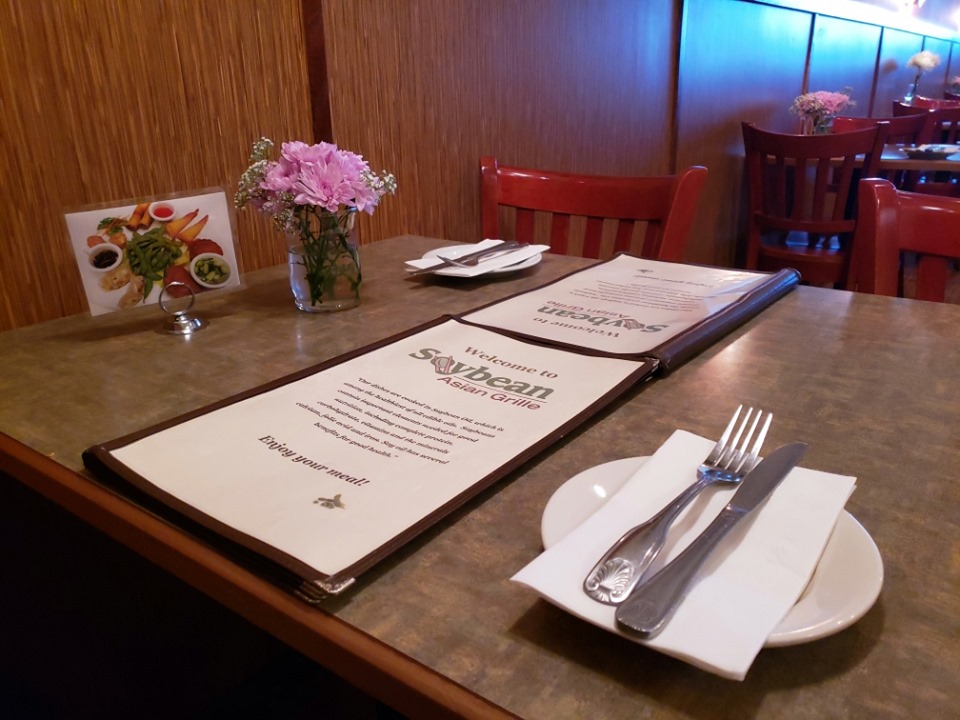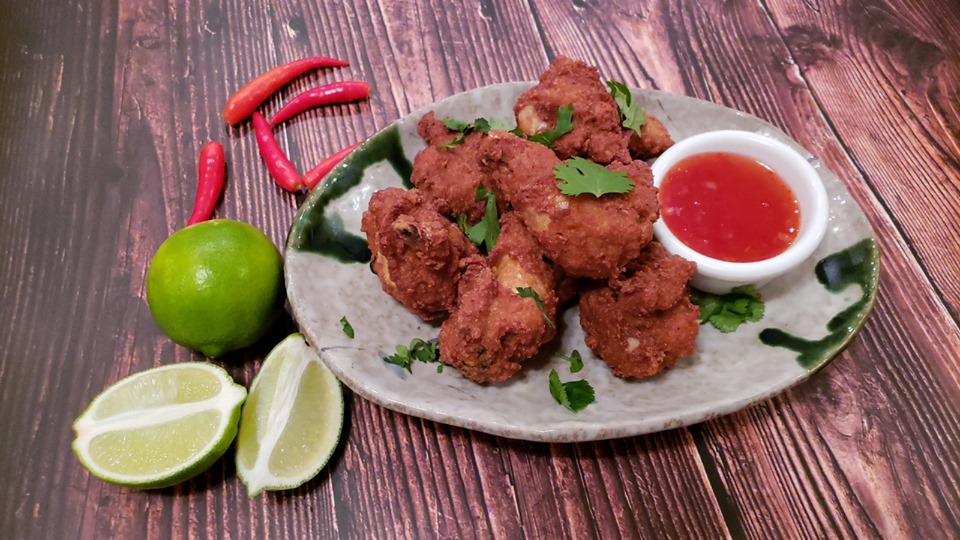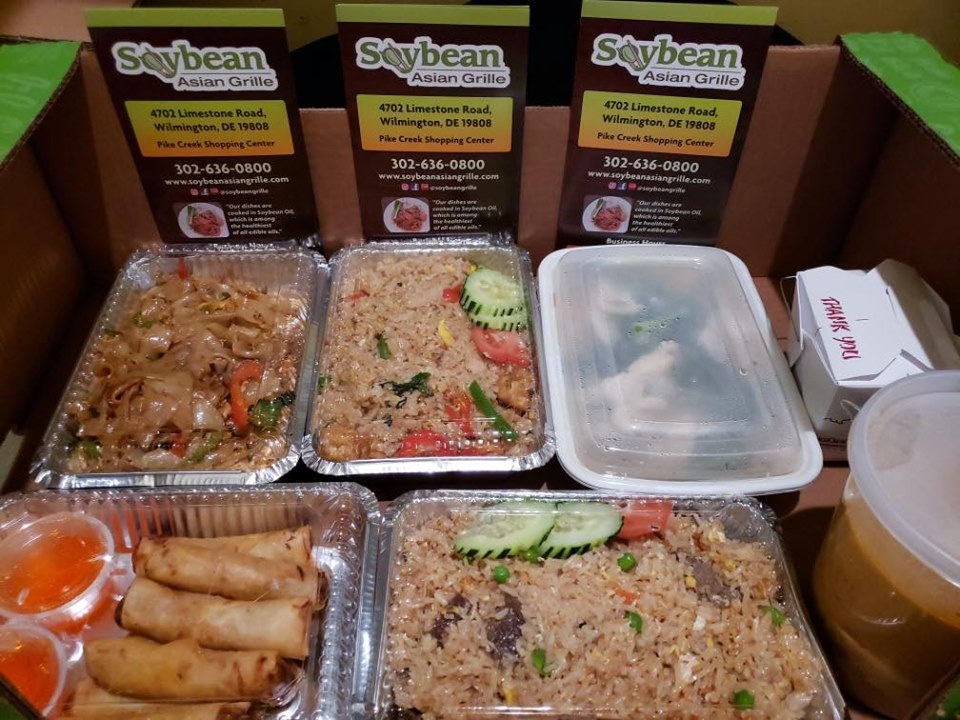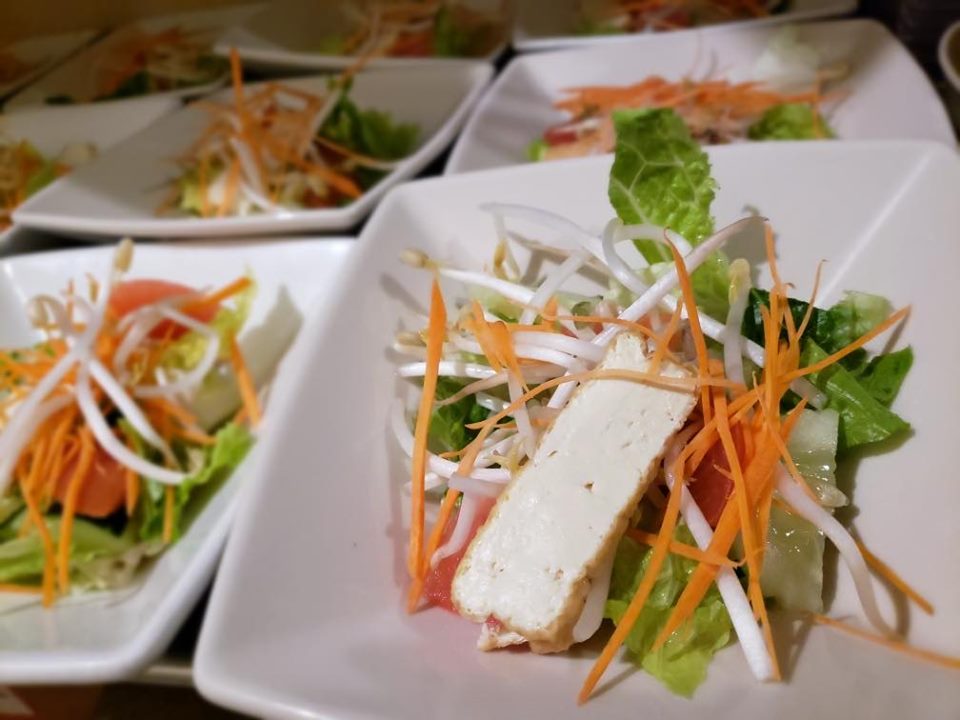 image-slider-with-thumbnail1.jpeg
image-slider-with-thumbnail6.jpeg
image-slider-with-thumbnail5.jpeg
image-slider-with-thumbnail7.jpeg
image-slider-with-thumbnail3.jpeg
image-slider-with-thumbnail4.jpeg
image-slider-with-thumbnail2.jpeg
Located in the Pike Creek Shopping Center, Soybean Asian Grille is the Best Kept Secret in Wilmington, DE!
Serving the Pike Creek Area for over 10 years, Soybean Asian Grille has the Best Authentic Thai and Thai-American Cuisine in Delaware.
From Classic Thai Dishes like our Pad See You, a stir fried broad rice noodle dish, to our Thai-American Dishes, like our delicious Fried Calamari,
Soybean Asian Grille has something for everyone, young and old!